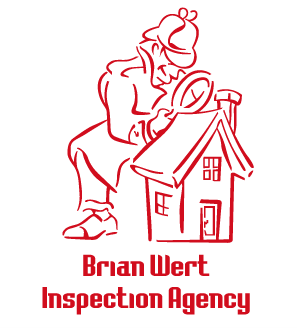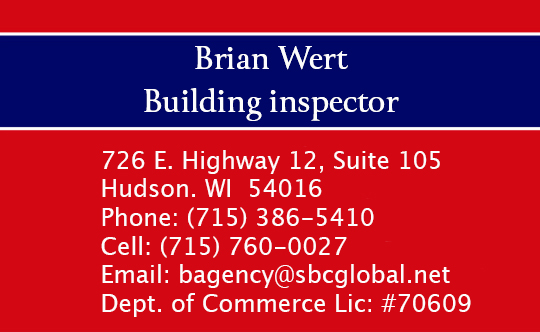 Online Permit Application
Homeowners Information Area
As a homeowner, you probably will have many questions about the building process as it happens. We have created a few links to pages within this website that will hopefully help answer some of the most common questions you will have and give you some insight into the building inspection side of the process.
Please visit any of the following links to help answer your questions. If you have further questions you can always contact your builder or our main office.
I am ready to build a new home. What do I do now?
The best way to get started is to choose a professional contractor. He or she should then be able to handle all the building inspection requirements for you and answer any questions that you have. Click Here to visit a link to "Tips For Hiring A Contractor" produced by the Federal Trade Commission.
There are many types of inspections that your builder will have to complete before you move into your new home. Click here to see what those inspections are. You may also hear your builder refer to the Uniform Dwelling Code. This is the state code that dictates many of the building requirements for your home and provides the basis for the inspections. For an explanation of the Uniform Dwelling Code, click here.
For additional answers to our most commonly asked questions, visit our FAQ.
Please click here to fill out our New Online Permit Application form.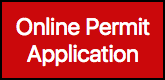 Or, Download the fillable PDF Permit Application form.
Municipalities
Listed below are the municipalities that we currently serve. If you live in one of these municipalities you and your contractor will have to follow certain building requirements set forth by your locality. You can find this information along with contact information and maps by clicking on the links below.